Pumpkins in the Park and Zombie Run
Saturday, October 20th in the Park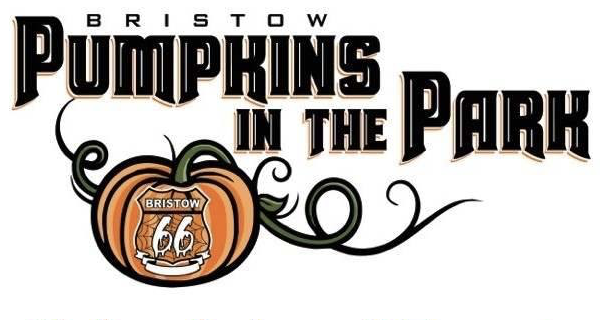 Pumpkins in the Park, the 5K Zombie Run, and Trunk or Treats are right around the corner in Bristow. Color us orange.
The Bristow Area Chamber of Commerce has geared up and is dressing up for the 4th Annual Pumpkins in the Park this Saturday, October 20th, with activities beginning at 4:00pm. Activities will include Trunk or Treat, lots of fun kid games, and of course the Zombie 5K which follows at 6:00pm, also at Klingensmith Park. You can follow and keep up with the day's events on the Bristow Chamber Facebook page. Today is the last day to pre-register at SpiritBank.
For questions or more info from the Bristow Chamber call 918-367-5151. See you there!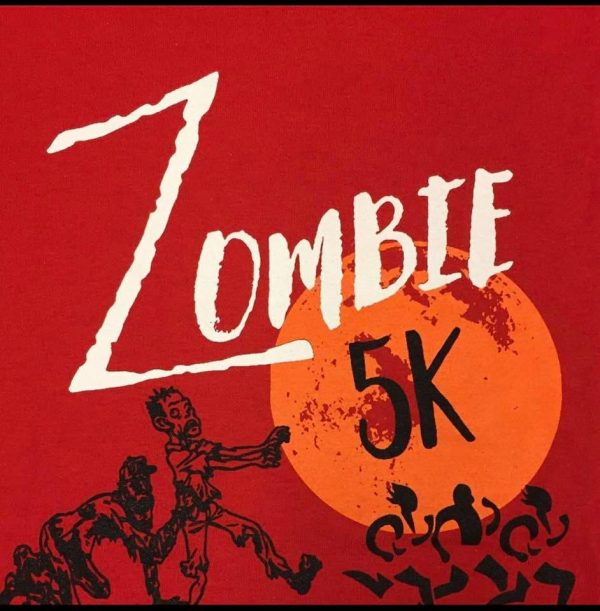 ---
Halloween Trunk or Treat at Trinity Baptist Church Bristow
The Trinity Baptist Church has invited one and all Bristowans to their Trunk or Treat event on Halloween Evening, Wednesday, October 31 at 6:00pm. In addition to the Trunk or Treat fun, there will be face painting, kid's activities, hot dogs, candy and more. FREE, safe and fun for the whole family. Please come and join us at 4th & Roland in Bristow.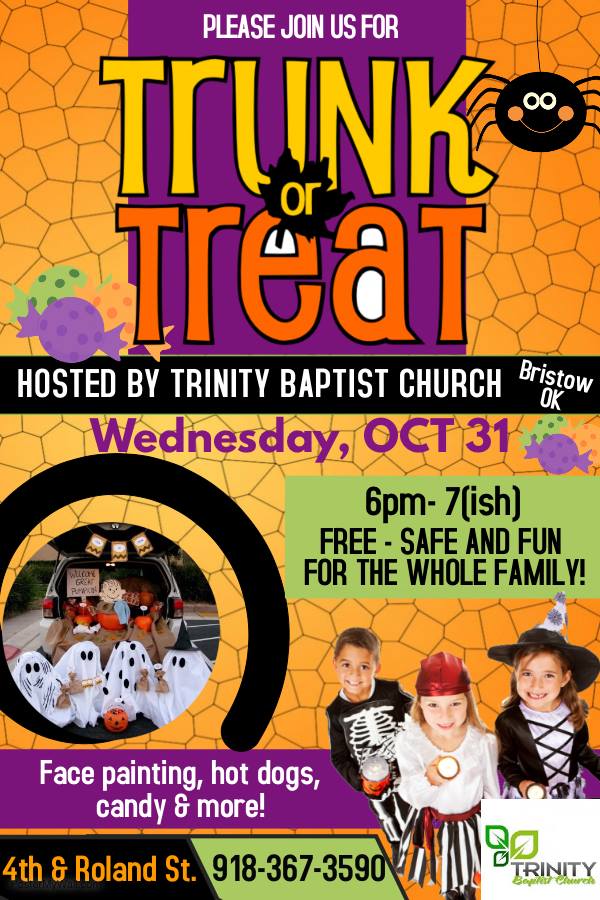 Is your church or community group hosting an event around Halloween? Please leave us information in the comments. Thanks!
Tweet