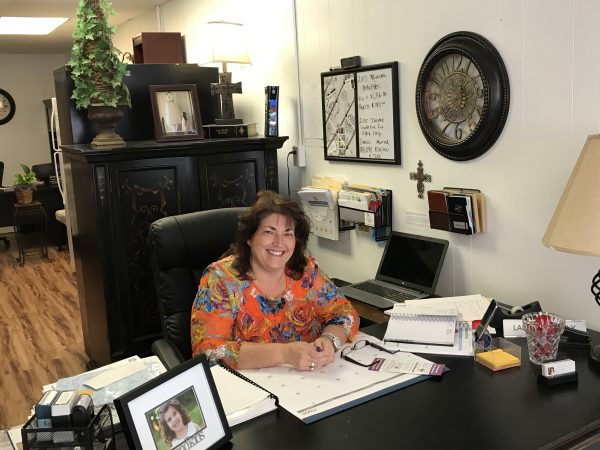 Your Health Insurance and Medicare Specialists in Bristow
In the realm of health insurance, there is one thing that seems universal – the process of finding the right coverage for you or your family is confusing, frustrating and often full of unseen potholes.
Enter A-Z Health Insurance of Bristow. Bristow locals Lanette and Carla have dedicated their office to helping their neighbors navigate through the options, and purchase the plans, that meet their family's unique needs and circumstances.
Make no mistake, understanding the complicated web of Medicare, and other health care insurance options, requires very specialized knowledge and experience in the industry. A-Z Health Insurance owner Lanette Fadely fits the bill. Lanette spent a number of years working in a physician's office, and later represented Humana's Medicare supplement plans for more than 7 years. Then Humana pulled out of Creek County.
Now in their own office, Lanette and Carla can offer any number of Medicare solutions as well as other individual and family health insurance plans from a variety of insurance providers – they are independent agents. This gives them the flexibility to propose plans that can truly meet your healthcare needs and financial circumstances.
If you want to put A-Z Health Insurance expertise and experience to work for you, give them a call or just stop by. They will make the complex simple and understandable, and help you make a good informed decision and avoid potential future unpleasant, costly surprises.
♥  Health Insurance Plans
♥  Medicare Supplement Plans
♥  Medicare Advantage Plans
♥  Vision & Dental Coverage
♥  Cancer Care Insurance
♥  Long Term Care Insurance
A-Z Health Insurance – Bristow OK
Health-related Insurance plans is all we do.
Give us a call at:
918-629-2852 or 918-704-0274
202 North Main Street – Bristow OK 74010
Across from Dollar General
Tweet