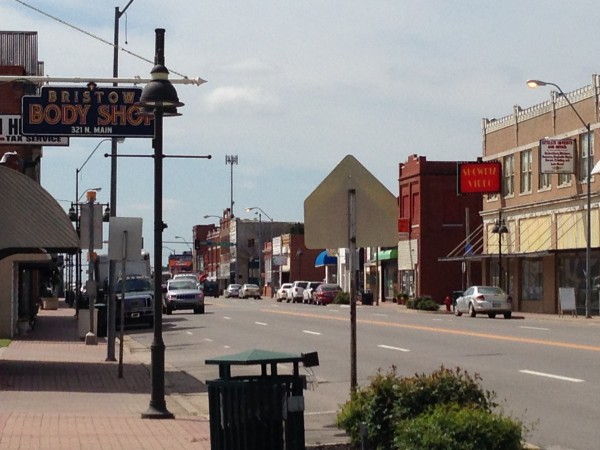 1, 2 & 3 Bedroom Rental Homes / Apts. in Bristow
We take pride in our properties – So you can too!
Conkling-Holzrichter Investments offers prospective renters fully updated and well maintained houses and apartments in Bristow. As longstanding and engaged members of the Bristow community, we have always made the investment of time and money to offer our renters properties they can feel proud to be living in, and comfortable knowing that the property will be properly maintained. And should an appliance or system issue arise, we are here – locally – to quickly address and correct the problem.
We have several dozen properties in Bristow, mostly single family homes. If you are looking for a clean, well maintained place for you or your family, give us a call to check on availability.
Randy 918-629-7792
John 918-770-6755
Tweet