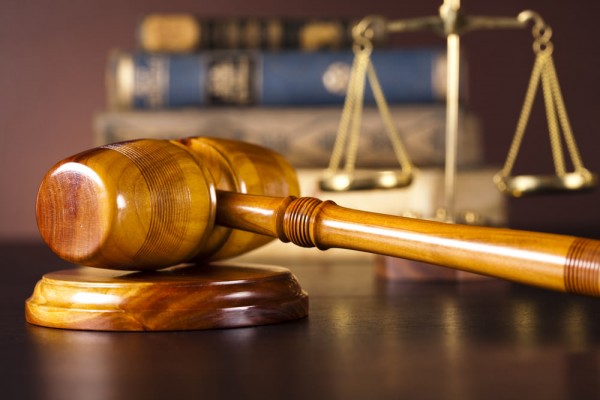 Specializing in Social Security Disability, Workers' Compensation Claims, Personal Injury and Auto Accidents
John L. Harlan – Attorney At Law
Since 1976
At the law firm of John L. Harlan in Sapulpa, Oklahoma, we represent clients with social security disability and personal injury, and workers' compensation claims. Our lawyers represent clients throughout Tulsa, Creek, and Mayes counties, which include the communities of Sapulpa, Bristow, Tulsa, Pryor, Vinita, Jay, and Miami. Contact us today to put nearly 30 years of legal experience behind you.
We have an experienced team in place to assist you. Our lawyers pay close attention to detail. Our attorneys look out for both your short and long term well-being. We always do the right thing, and we will help you achieve the best available outcome in your case.
Our experienced attorneys work directly with you. We believe in treating you as a person instead of a case number. Our lawyers will fill out and file the necessary paperwork for you. This removes the burden from your shoulders, allowing you the time to recover from your personal injury. We listen to your objectives and aggressively advocate to meet your goals.
We provide our clients with a flexible schedule. Night and weekend appointments are available. Also for your convenience we offer a free initial consultation and we do not require money upfront. In personal injury cases, we work on a contingency basis, so our fee depends on the outcome of your case.
Contact our firm today to schedule your free initial consultation with one of our experienced attorneys.
918-227-2590
404 East Dewey – Sapulpa, OK
Evening and Weekend Appointments Available
Tweet