At Route 66 Nutrition, we are focused on serving up the ultimate in healthy nutrition and providing our customers and clients with products and coaching for them to achieve their health and wellness goals. Whether your goal is achieving a healthy weight, maximizing sports performance, better skin care and beauty, or simply to feel better and more energetic – check in with us – chances are we can help.
What's more, you will simply love our shakes, smoothies and specialty teas. They are delicious!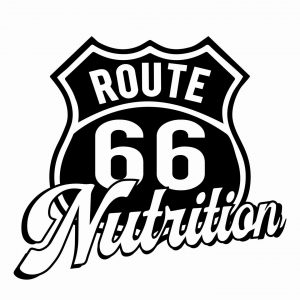 Smoothie Bar | Specialty Teas | Nutrition & Wellness Coaching
Ask about our Weight Loss Challenge!
Open Monday – Friday 7am – 2pm and Saturday from 9am – 1pm.
Lexi Williams – Owner and Wellness Coach
918-698-1858
GET FIT | LOSE WEIGHT | GAIN ENERGY
112 N Main St. Bristow
GIFT CARDS AVAILABLE TOO!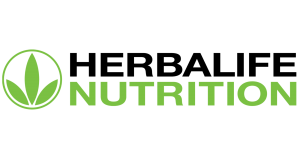 Tweet