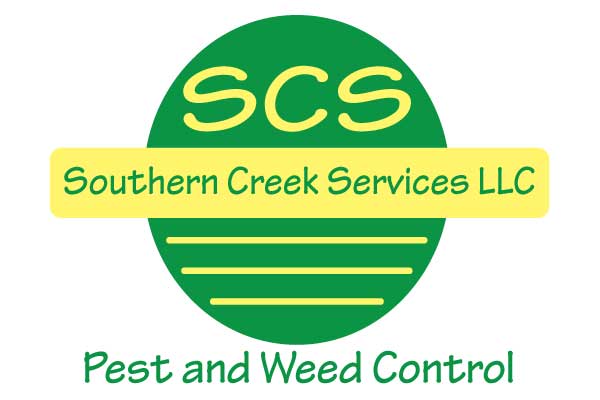 Pest and Weed Control Services by Southern Creek Services LLC
We are a family owned business offering pest and weed control at an affordable price. We are insured and give free estimates. We are licensed for General Pest, Lawn and Ornamental, and Right of Way. We also specialize in sod and lawn restoration. Bristow family doing business in Bristow to make it better!
918-367-6924
Cell: 918-807-0736
♦  General Pest Control
♦  Lawn Weed Control / Spraying
♦  Right of Way (ROW) – Oil & Gas Weed Control
♦  Fertilization / Seeding
♦  Safe and Effective!
FULLY INSURED & LICENSED
OK LICENSE #C7330
"Your Outdoor Property Maintenance Partner"
Jeff Wynn – Owner
PO Box 894, Bristow, OK 74010
Tweet