A-Z Plumbing Service LLC
ONE CALL – WE DO IT ALL!
Serving Bristow, Depew, Slick, Iron Post, Welty, Castle, IXL and Okemah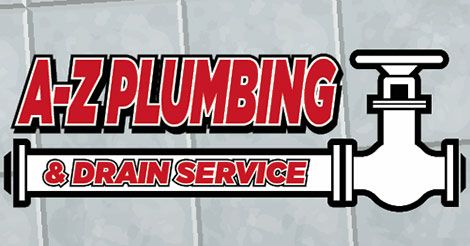 From leaky faucets to frozen pipes – or your dream bath or kitchen, we have more than 25 years of experience to put to work for you. Licensed and Insured for your protection. By the job or by the hour, your plumbing needs will be satisfied – with quality work and always reasonable, competitive pricing.
Most of our business comes from recommendations from our many happy customers. We hope you'll be our next. Give us a call – you'll be glad you did.
Service  ♦  Repairs  ♦  New Construction  ♦  Remodels
Residential & Commercial
Some of Our Services:
♠. Plumbing Repairs, Remodels & New Construction
♠. Hot Water Heaters | Tankless Hot Water Heaters
♠. Replacement or Installation of Gas Lines (natural and propane), Sewer or Water Lines
♠. Fixtures replaced and installed
♠. Sewers & Drains Cleaned and Unclogged
♠. Septic Systems
♠. Well Pressure Tanks and Pressure Switches
♠. Sinks, Shower Pans, Drains
---
A-Z Plumbing Service
Shawn Murray and Branden Weddleton
918.716.0919
Oklahoma Plumbers License # 68898
Tweet